Journey Beyond Your Horizon
Explore the best options for you or your travel group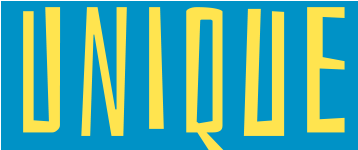 AAA Unique Travel Experiences
Developed to provide new experiences and inclusions for individuals looking to travel with others with similar interests. These trips may offer advanced activity levels, ample free time for self exploration, and/or unique inclusions.
AAA Unique Travel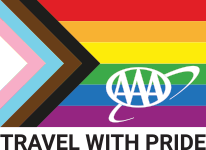 AAA Travel with Pride
Developed to provide individuals of the LGBTQ+ community and their allies with opportunities to travel alongside a group of their peers in an inclusive environment. These trips are open to all travelers that are open to all travelers!
AAA Travel with Pride

Solo Traveler Club
Designed to give individual travelers, the opportunity to meet and travel with other like-minded travelers, and to provide quality travel experiences that include friendship, value, and peace of mind. For club details, visit AAA.com/Solo
Solo Travelers Club